"The series will be so successful that the Balkans will be set up for a lot more work"
Distributor Antenna International Enterprises
Producers Antenna Group; Red Planet Pictures; Adrenalin
Length 12 x 45 minutes
Broadcasters PRVA (Serbia); RTL (Croatia); Planet TV (Slovenia)
When Pete Smith was approached by Serbian advertising mogul Srðan Šaper with an idea for a local gangster caper, he spotted an opportunity to follow in the footsteps of the Scandinavian giants and kickstart an era of 'Balkans noir'.
Smith, group managing director of Greece-based Antenna Group before recently switching to Dubai's MBC, wanted a show that could match the international success of Spain's La Casa De Papel (Money Heist) and Italy's Gomorra.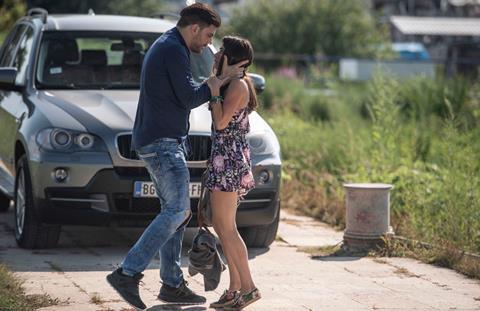 Two years and many hundreds of rewrites later, Besa will TX in mid-October and at £2.5m (with 50% investment from Šaperbacked indie Adrenalin) is around four times more expensive than the region's previous highest-budget drama, according to Smith.
The 12 x 45-minute series tells the story of Uros, a man who falls into the clutches of the local mafia when a crime syndicate forces him to become a hitman in order to protect his family.
It features a mixture of local and international talent, with Harry Potter's Arben Bajraktaraj playing the lead. Director Dusan Lazarevic's previous credits include Death In Paradise and Silent Witness.
Smith says that when he began work on Besa, his biggest concern was finding writers who could pen a series that not only worked locally but would also travel.
His solution was to call on friend and celebrated UK drama writer Tony Jordan, who agreed to set up a Serbian-Albanian writers' room, with around six local writers.
"Because Tony has such a terrific CV, broadcasters and OTT players realise that this is a pretty serious project," says Smith. He adds that Jordan was able to strike a balance between local authenticity and a global perspective.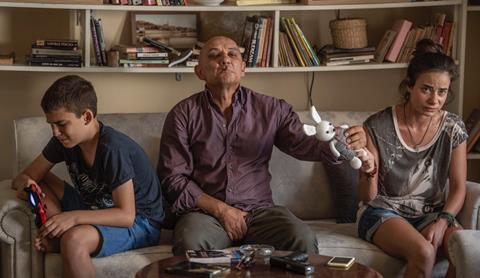 While Antenna won't be targeting specific territories, Smith envisages the series as being more appealing to the global SVoD players, due to its box-setting potential and edgy subject matter, although it will initially TX on three Balkans-based linear channels.
Smith also feels that major territories like Russia and the US could localise the IP and place their own spin on it, in a similar vein to Swedish-Danish success The Bridge, which has been adapted by both regions.
"The series will be so successful that the Balkans will be set up for a lot more work," he says.
Early 'Balkans noir' signs are positive, with Antenna head of international distribution Tatjana Pavlovic in discussions with several pan-territorial buyers.
Source: broadcastnow.co.uk